Delaware County Pregnancy Center is a pregnancy help center committed to providing quality services to women, men, and families facing an unplanned pregnancy. We are available to review your pregnancy options with you.
Our team of peer counselors, nurses, and educators seeks to empower women to make decisions about their pregnancy that they will be comfortable with.
Also, we offer free pregnancy testing, parenting education, material assistance for both mother and child, GED Classes, and community referrals.
Free Programs, Classes, and Events
Call 610.872.2229 to make an appointment.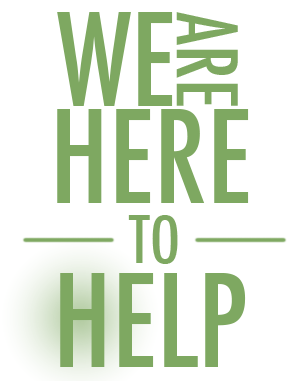 Hours of Operation:
Tuesday: 10 am- 4 pm
Wednesday: 10 am- 4 pm
Thursday: 1 pm- 7 pm
We are closed Friday -Monday.
Call 610.872.2229 to make an appointment,
or fill out the inquiry form.
We reply within 24 hours.
Walk-ins welcome for a pregnancy test.
Please schedule an appointment
for other services.