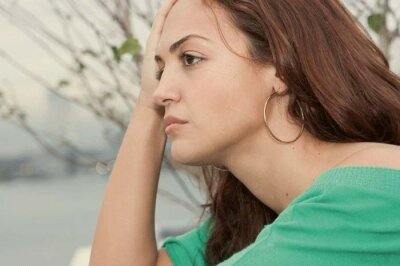 Is it not the right time?
Facing an unplanned pregnancy?
Afraid to tell someone you are pregnant?
Feel burdened by the idea of having a baby?
Feeling pressure from the child's father or other family members?

Call us today! (610) 872-2229
---
If you have a positive pregnancy test, you have options to consider. Your decision to parent, place for adoption, or to have an abortion all have their difficulties. We have client advocates ready to meet with you to discuss your options. Without pressure or judgment, you can ask real questions and get medically accurate information that will empower you to confidently make a decision about your pregnancy.

Choosing to parent? This is a challenging, yet fulfilling and rewarding choice. You may need material assistance, pregnancy and parenting education, spiritual guidance, parenting skills, or simply encouragement. Our team of nurses, educators, and counselors is committed to giving you the best care. A client advocate will support you and your family throughout your pregnancy and after the birth of your child(ren). all services and classes will be available to you.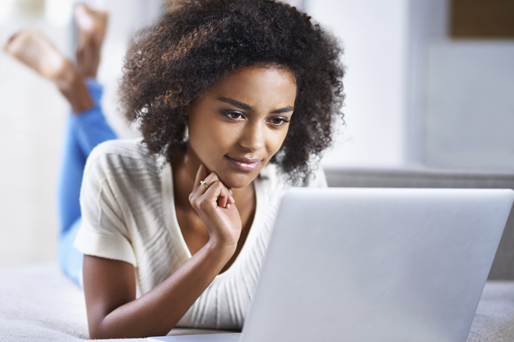 Abortion is an irreversible decision. There are many reasons why you may be considering an abortion. We believe a woman should not have to go through this decision alone. We do not perform or refer abortions. However, if you are considering an abortion or choose to have an abortion, there is critical information you need to know. We are here to help! Your client advocate will help you get all the facts so that you can make an informed decision.

Not ready to parent? Placing your child for adoption is an equally difficult decision. We are here to offer you ongoing pregnancy support, as well as, emotional and spiritual support. We want to assist you in selecting a stable and loving family for your child. So, we only refer out to reputable adoption agencies.
Whatever you choose, continued support- our services and classes- are available to you at no cost.
Call for an appointment. (610) 872-2229
To speak to a counselor after-hours, call 1.800.395.HELP.