---
All of our services are confidential and provided at no cost to you.
---
We help families before, after, and during pregnancy by offering confidential, high-quality care and support for moms, dads, and extended family members in a safe, loving, and non-judgmental atmosphere. To schedule an appointment for yourself or a friend, call 610-872-2229.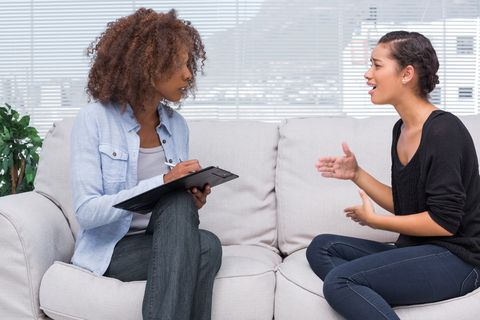 Practical Help & On-going Pregnancy Support
• Pregnancy Options Counseling
• Confidential Peer Counseling includes Emotional and Spiritual Support
• Material Assistance Program including diapers, maternity clothes, strollers, cribs, car seats, and more
• Perinatal Hospice, Loss and/or Anticipatory Grief Support
• Post-Abortion Counseling
• Nutrition Program
• Vitamins for Pregnant and Breastfeeding Mothers
• Healthy Relationships Classes
• Job Assistance
• Community Resource Referrals for Housing, Legal Services, Financial Services, Health Care, and more.

---
Call 610.872.2229 to make your appointment.
For a listing of our events, click here.
To speak to a counselor after-hours, call 1.800.395.HELP.