Abortion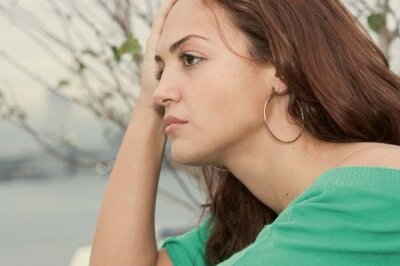 If you are thinking about abortion, you need to know:
Am I really pregnant?

Is my pregnancy normal? Or are you at risk for natural miscarriage?

How far along are you?

What are your rights with Abortion providers?

Are there any short-term or long-term risks to consider?
It is important to take some time and get information before you make your decision.
We can help you understand your choices, discuss your pregnancy and explain your options.
Call for an appointment. (610) 872-2229