How Can We Help?
---
All of our services are confidential and provided at no cost to you.
---
We help families before, after, and during pregnancy by offering confidential, high-quality care and support for moms, dads, and extended family members in a safe, loving, and non-judgmental atmosphere. To schedule an appointment for yourself or a friend, call 610-872-2229.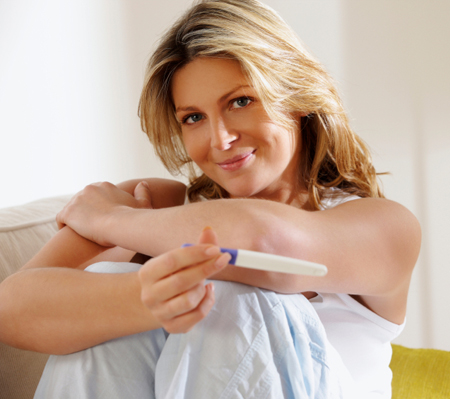 Limited Medical Services
• Pregnancy Testing
• Pregnancy Test Verification
• Health Checks for Mom
• For Obstetric Ultrasound, please contact Amnion Pregnancy Center in Drexel Hill, PA.
• For Information about STI Testing, please contact Amnion Pregnancy Center in Drexel Hill, PA.
• For Abortion-Pill Reversal Process, please contact C.O.L. Family Services at 1-877-558-0333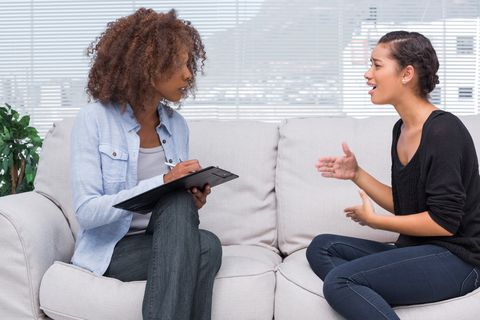 Practical Help & On-going Pregnancy Support
• Pregnancy Options Counseling
• Confidential Peer Counseling includes Emotional and Spiritual Support
• Material Assistance Program including diapers, maternity clothes, strollers, cribs, car seats, and more
• Perinatal Hospice, Loss and/or Anticipatory Grief Support
• Post-Abortion Counseling
• Nutrition Program
• Vitamins for Pregnant and Breastfeeding Mothers
• Healthy Relationships Classes
• Job Assistance
• Community Resource Referrals for Housing, Legal Services, Financial Services, Health Care, and more.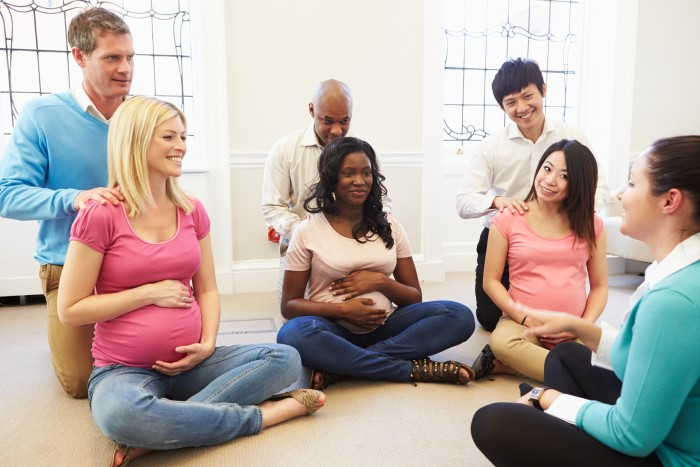 Educational Services
• Prenatal Education
• General Education Diploma (GED) Program
• Computer Classes
• Financial Planning Classes
• Sexual Risk Avoidance Talk (School and Youth Groups)
• Safe Dating School Program (School and Youth Groups)
• Earn While You Learning Parenting Program
• Breasting Feeding Classes
• Nurturing Your Newborn Classes
• Childbirth & Birth Plan Development Classes
• Informational Resources about Adoption, Abortion, Pregnancy and more.
Call 610.872.2229 to make your appointment.
For a listing of our events, click here.
To speak to a counselor after-hours, call 1.800.395.HELP.